You can't feed a hundred people, but you can feed one.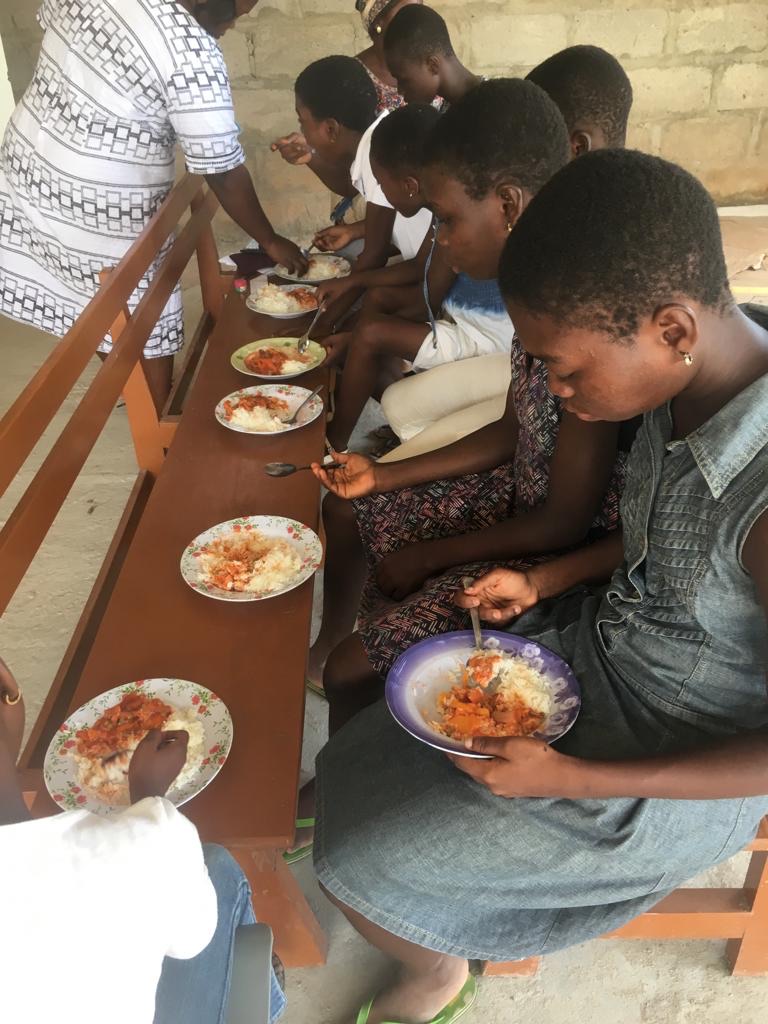 PLEASE DONATE TODAY
JOMELOS HOME: is a place for all children from 3 to 16 years of age who have been abused, neglected, at-risk or abandoned by their families, parents or guardians.

Most of our children here go to a Government school. Some, however, (those who are weak in their studies) go through a home schooling and Vocational programme.

Our children are cared for by staff who work on a 24-hour shift, following a roster, providing rehabilitation and care for the children; an administrative officer who deals with the children's school matters, volunteers, visitors and children's events; a cook that prepares all the meals for the children and a manager that oversees the Home.
Jomelos is creating opportunities for young adults. We help bring out hidden talents. young adult who are willing to lean a skill, are given professional training and psychosocial counselling, and also give them job opportunity after training. Jomelos leaves no stone unturned.
We believe that every child has a Talent which needs to be developed and carefully managed; if these children are to become socially balanced and productive.